Renewables for Mining News November, 1: 2020
Climate Mining News
Here we update some news of the Renewable and Mining market. Since Tesla's Battery Day, the industrial (OEM) market is looking for qualified information about «green energy» and the mineral supply chain. Here you have some news from diverse locations along with the global mining countries. We named «Climate Mining News».
Africa: Renewables for Mining
South Africa Climate Mining News
Siemens Energy plans to use its new status as a standalone company to target African markets for wind, solar and hydrogen power solutions, Thabo Molekoa, CEO for South Africa, tells The Africa Report.
Developers have until October 20 to submit bids with the Marula Platinum Mine having lost patience with unreliable power supply from the troubled state electric utility.
There was considerable mention of the Northern Cape's potential at the recent Joburg Indaba mining conference. The Opportunities to generate renewable energy for their operations, commented Mainama, an important step in addressing power issues that discourage mining investment.
South Africa needs a climate finance transaction of R178 billion ($11 billion) to help the country transition from coal to renewable energy and to soften the blow for communities dependent on the mining and use of the fossil fuel, a University of Cape Town study said.
West Africa Climate Mining News
Canadian gold mining company Robex Resources Inc (CVE:RBX) on Tuesday said it will have 3.9 MWp of solar and 2.6 MWh energy storage capacity installed at the Nampala mine in Mali, West Africa.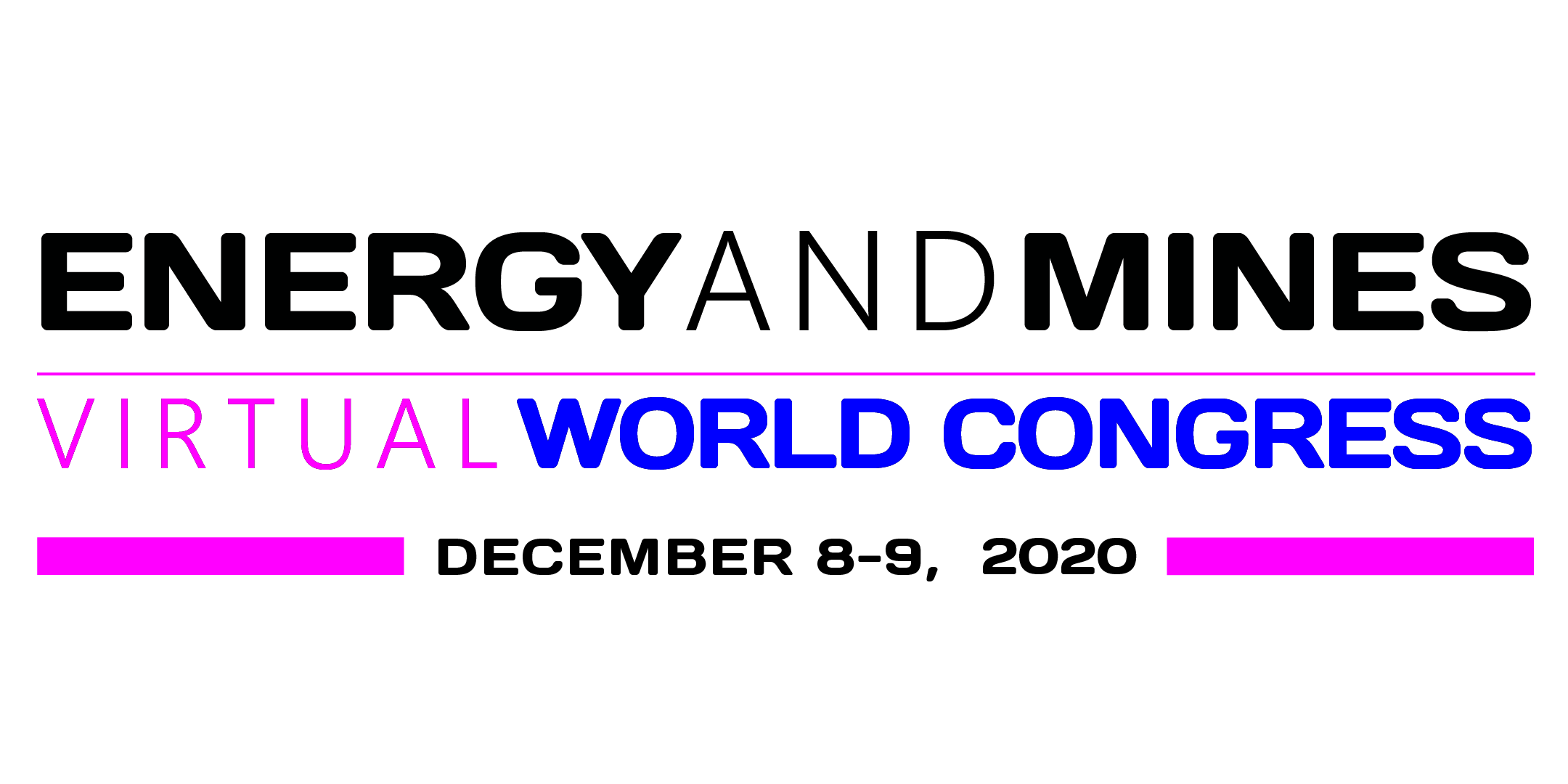 Australasia: Renewables for Mining
AUSTRALIA Climate Mining News
Heightened social pressure and a need for economically efficient mining practices will see Australia's mining industry shift towards a future of automation, electrification and the ultimate goal of zero-emissions on site, according to the State of Play: Electrification report.
BHP has inked a new deal that will see renewable electricity generation integrated into the power supply for its Nickel West operations in W.A., including solar, wind and energy storage technologies.
BHP, the Australian mining giant announced a PPA with clean energy generator CleanCo for the supply of energy from low-emission sources and renewables such as solar and wind to its Queensland coal mines. (BHP)
The five-year agreement, effective January 1, 2021, will cut emissions at the mines by 50% by 2025. Between 2021 and 2025, it will save about 1.7 million tonnes of CO2e, or approximately the emissions from 400,000 combustion engine cars.
As a result, a mix of grid, solar, wind, hydro, and gas will power the Queensland mines during the said period.
TransAlta Renewables Inc. has announced that Southern Cross Energy (SCE) has amended and extended its current power purchase agreement (PPA) with BHP Billiton Nickel West Pty Ltd (BHP) in respect of SCE's 245 MW of generation facilities in the Goldfields region of Western Australia. The amendment to the PPA replaces the previous contract that was scheduled to expire 31 December 2023. The Company owns an indirect economic interest in SCE.
The proposed 26 GW Asian Renewable Energy Hub in Western Australia gained federal government support last week. Construction is expected to start in 2026.
The Australian government plans to accelerate the planning procedures for a proposed 15,000MW wind and solar project, which plans to produce hydrogen and ammonia for export to the Asia-Pacific region. The project in the Pilbara region of Western Australia is targeted to expand to 26,000MW, making it the largest of its kind in the world.
The Three Gorges Dam is currently the biggest individual producer of electricity on the planet. A project in Australia could reach 26 GW and surpass it. The consortium working on the endeavour is planning a hybrid power plant consisting of wind turbines and solar panels and the world's largest green hydrogen and green ammonia hub.
Heightened social pressure and a need for economically efficient mining practices will see Australia's mining industry shift towards a future of automation, electrification and the ultimate goal of zero-emissions on site.
US Climate Mining News
South32's next mine in Arizona could be 100 per cent powered by renewable energy with chief executive Graham Kerr confident that further measures such as the adoption of electric vehicles could enable the project to be carbon neutral.
The Michigan Department of Natural Resources has awarded Circle Power rights to develop large-scale solar arrays on the sites of two former mines, which are among public lands owned by the state.
For more news about Renewables and Mining, please visit our LinkedIn Group