Rame to help Goldcorp develop wind at Argentine mine
Wind turbines. Author: Vik Walker. License: Creative Commons, Attribution 2.0 Generic.
April 20 – UK-based and Chile- focused renewables firm Rame Energy Plc (LON:RAME) will provide consultancy services to Goldcorp Inc  (TSE:G) for the development of a potential wind farm at an Argentine site of the Canadian gold miner.
The seven-month consultancy agreement concerns the Cerro Negro mining property in the southern Argentine province of Santa Cruz, Rame said today. The deal could lead to further cooperation during the construction and operation of the possible wind farm.
The mine is less than 100 km (62 miles) away from Rame's Cerro Coihue wind farm in Chile and could benefit from similar energetic wind conditions that are typical for the Patagonian region, according to the announcement.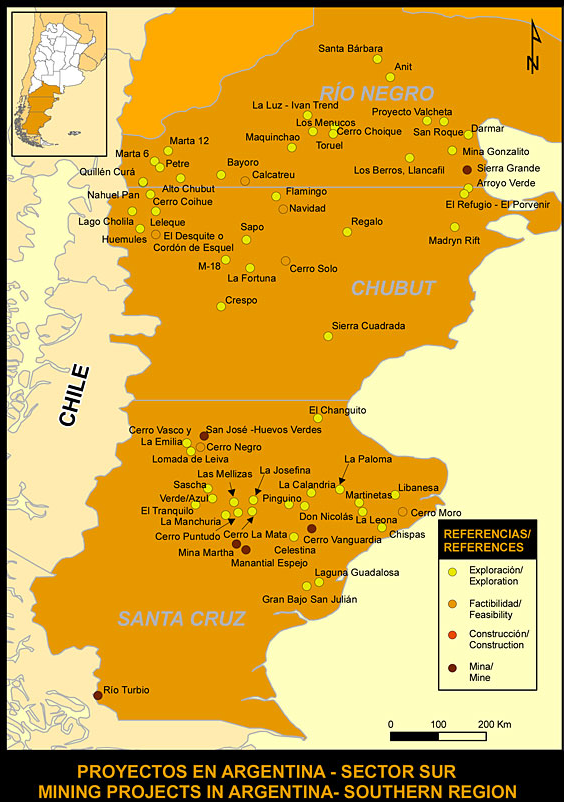 Renewables for mining at Chile - Argentina is not only a "solar pv game" - wind energy has great potential
The company said the contract demonstrated its continuing strong involvement with the mining industry and represented its first steps in the «much anticipated renewable energy transformation of Argentina.»
Apr 20, 2016 14:28 CEST by Plamena Tisheva
===
If  you are interesting about these topics, please you are welcome to participate in the LinkedIn group: «Renewable Energy for Mining and Oil Industry».