BHP Billiton Foundation supports Ayllu Solar: CSR and Solar PV
Ayllu Solar, the solar energy sustainable development project carried out by the Solar Energy Research Center (SERC-Chile) with the support of the BHP Billiton Foundation.
Ayllu means community in the Aymara and Quechua languages. The name of the project, then, is because it is based on the concept of co-construction with the communities of Arica and Parinacota (north of Chile). Communities will play a key role in all phases of implementation during the five-year duration of the project.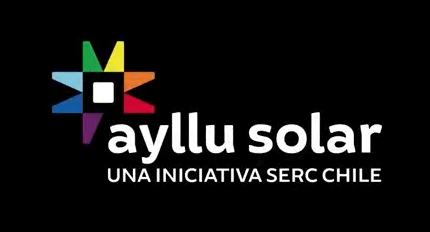 Goals for Ayllú Solar
The objective is to collaborate with the Region of Arica and Parinacota (Northern Chile) so that the urban and rural communities of this region achieve sustainable development through the use of solar energy. The process will be based on:
Creation of energy solutions based on solar energy, which are cost-effective, replicable and scalable in key areas for the development of communities.
Creation of human capital capacities for an effective use and possibility of development of solar energy solutions.
Ensure sustainability from effective solar energy solutions, business models, support network, community involvement and an appropriate institutional framework.
Four Projects of sustainable development
The following video (only in SPANISH) shows up three project with solar PV:
AGRIBUSINESS – Commune of Arica: solar refrigerator for fruits and vegetables of the valley of Chaca to conserve the chain of cold. Associated packaging system.
CATTLE and BASIC TEXTILE: Commune of General Lagos: Solar energy for a collection center and processing of camelids fiber (example: Flames) and mobile shearing system.
TOURISM – Commune of Putre: Tourism of Prehispanic Caravan routes with archaeological evidence in the region. Connecting communities of the precordillera through solar energy.
FISH FARMING – Camarones: River shrimp farming through the intensive use of solar energy as an alternative to sustainable economic development
Official Video for Ayllu Solar
Other partners:
Government, six universities and Fundación Chile are the other partners of Ayllu Solar.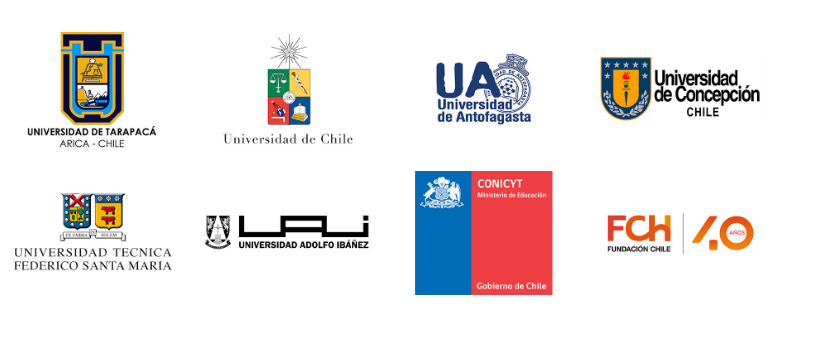 Some Comments
New Frontiers in CSR: BHP Billiton shows examples of integration between mining and communities. Mining should increasingly consider the «Social License» and these projects are excellent examples to support and empower. Congratulations.
However, many times these efforts are dissolved before other types of news in mining, environmental and social crises in mining projects. Why do mining companies not better communicate these corporate social responsibility actions?
Last November I lead a seminar in Peru about Renewables and Mining and among the attendees were the two important energy managers of the mining company Cerro Verde (Peru) owned by FreePort McMoRan. And I showed the video, they had no idea of Ollagüe's project. The distance between Cerro Verde and Ollagüe is almost the same distance between Ollagüe and Santiago de Chile. We are not talking about a project on the other side of the world. This project is not a secret, it was presented by Enel Green Power in May in Santiago and in November in Toronto (International Congress of Renewables and Mining).
Since r4mining we will support the dissemination of these projects that are of great benefit to the community and mining in general.
========
Please visit: LinkedIn Group RENEWABLE ENERGY FOR MINING AND OIL INDUSTRY